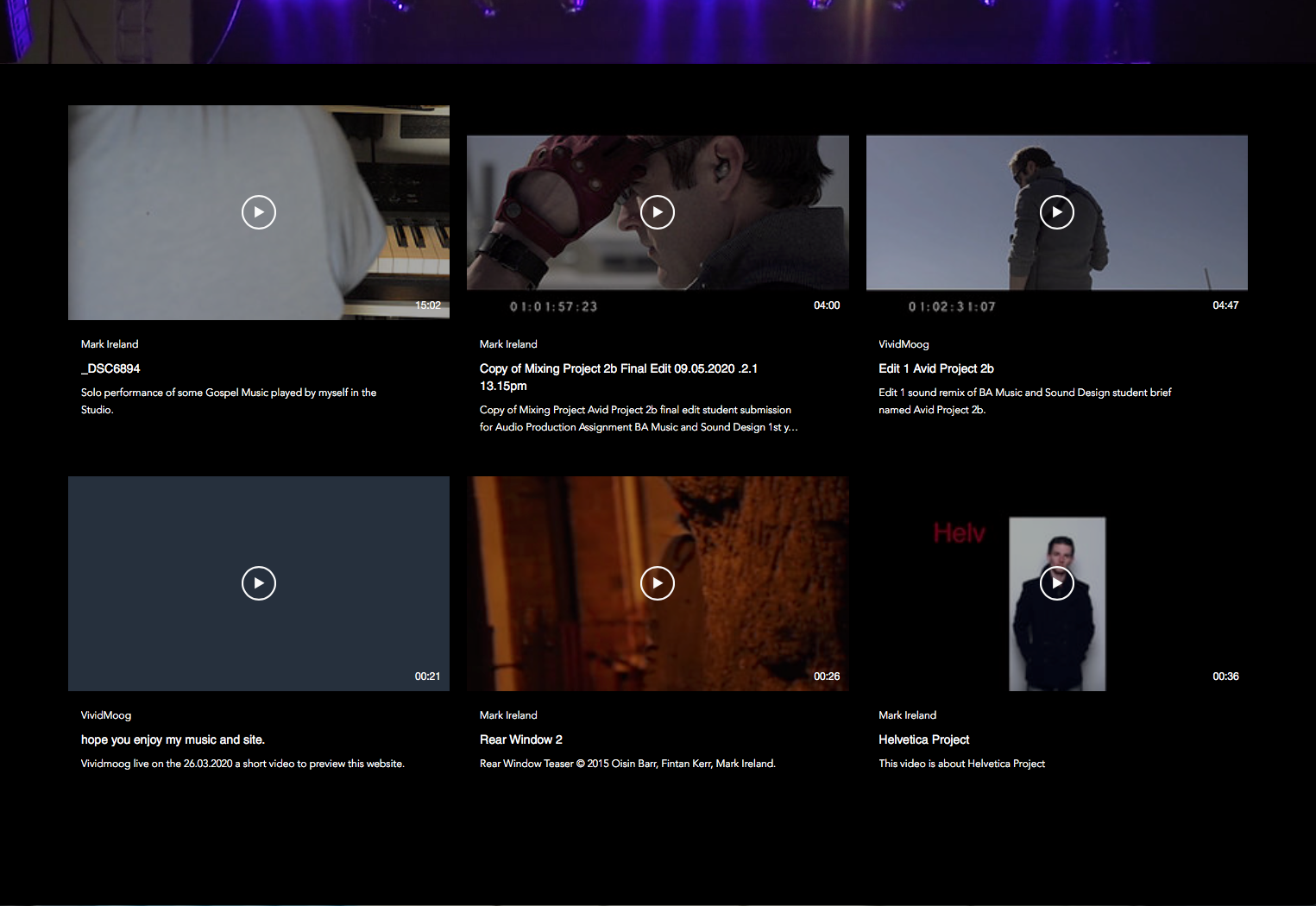 Welcome to Vivid Ireland Photography
This site was set up to give Glory to the Lord Jesus Christ. As a born again Christian I hope these images show others my photographic work and his way in my Life..
John 14 : 6 Jesus Said unto him, I am the way, the truth, and the life: no man cometh unto the father, but by me.
Images submitted by other persons are given credit were used within this website all photography and creative works including designs, illustrations, texts, pdf's, typography and word files © 2013-2022 Mark Ireland Vivid Ireland Photography.com
Vivid Ireland Photography offer services that include music and sound design also photography of landscapes, people, places, architectural, and design with unique photographic views you will find a varied selection of images from within our online galleries.
Prints can be purchase directly through the website in custom sizes the pricing is then selected directly below each image placing these items into the PayPal cart will take you directly to the secure online transaction area of PayPal were your order is then placed we then ship directly to yourself quickly by our selected postal service.
All Vivid Ireland Photography creative photography and sound design works are copyright protected and subject to reproduction rights if you require any further details contact me directly by the company email vividireland@btinternet.com
Thanking you
Mark Ireland (Manager) Vivid Ireland Photography © 2015 - 2016
Vivid Ireland Photography © 2018 © 2022 Mark Ireland Vivid Ireland Photography